East Windsor Emergency Locksmith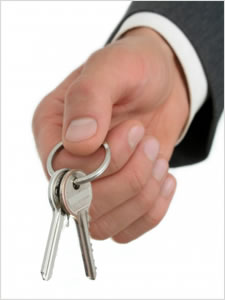 Being locked out is such a bother. It's certainly embarrassing, definitely inconvenient, and always exasperating. We know how you feel, watching your plans fade into the dust, and wondering how long you'll have to wait for help to arrive. And, if you are stranded without your keys after the sun has gone down, you may really begin to go into a panic. Please, don't worry one more minute! All you have to do is pick up your phone and dial!

East Windsor Locksmith is here to help you right away.
CALL NOW! (860) 544-0066 Your troubles will soon be over!
Wherever you are stuck in East Windsor, Connecticut when you can't locate your keys, the professional mobile emergency locksmiths here on staff at East Windsor Locksmith will come to you straightaway.

If you are in a locksmith emergency, it's typically due to the following:
you don't recall where your keys are
you are locked out
your keys have been stolen
you forgot the combination to your safe or padlock
your key broke off in the lock mechanism
Not only that, locks will also malfunction because of:
faulty lock construction
weather hazards
worn-out locks or keys
safe or padlock malfunction
break-ins or vandalism
No matter who's at fault, a locksmith emergency is indeed frustrating, but we're here to assist you 24 hours a day, 7 days a week!

All East Windsor Locksmith's mobile staff emergency locksmiths are local, insured, certified, licensed, background-checked, and bonded. Without a doubt, you can fully rely upon us to solve any locksmith emergency you face. We'll be there in only minutes to get you out of a jam!
CALL DAY OR NIGHT at (860) 544-0066